Ensemble Day with Elinor Evans @ London & South East Branch
26 September 2021
All day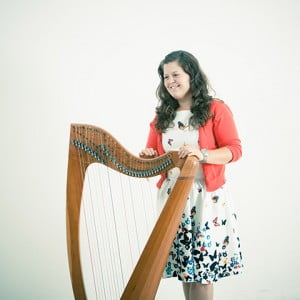 Elinor Evans will be teaching an ensemble day for the London & South-East branch on Sunday September 26th, at West Horsley Village Hall, Surrey KT24 6DD.
Music will be provided in advance.
The day will be spent rehearsing the music, for an informal concert to take place at the end of the day.
Fee: £10 members, £15 non-members, to include lunch and refreshments.
For more information and booking please contact Anne Chorley (see below)