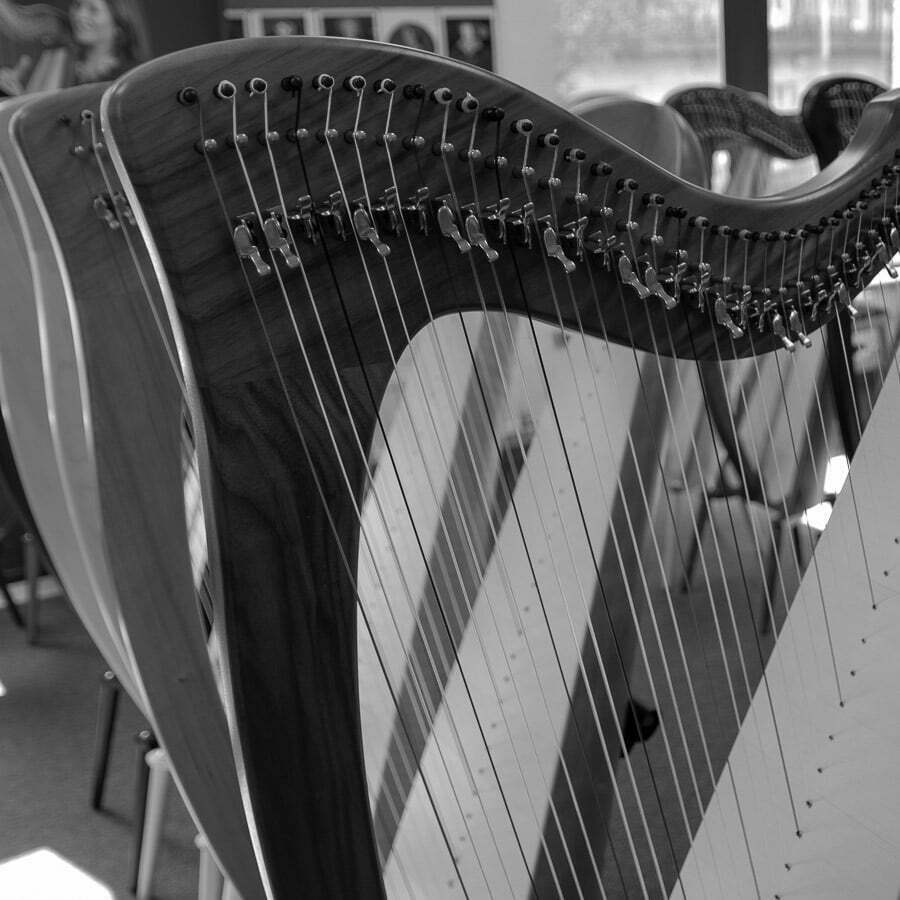 Harpmakers & Suppliers
We are fortunate in having a clutch of wonderful harpmakers here in the UK, still handcrafting beautiful bespoke instruments. Browse our searchable selection of makers and suppliers below, using the filter to search by category.
If you'd prefer a pre-loved instrument, head over to our Clarsachs for Sale page for a selection of second-hand instruments we advertise on behalf of private vendors.
---
⇩ Filter by Category