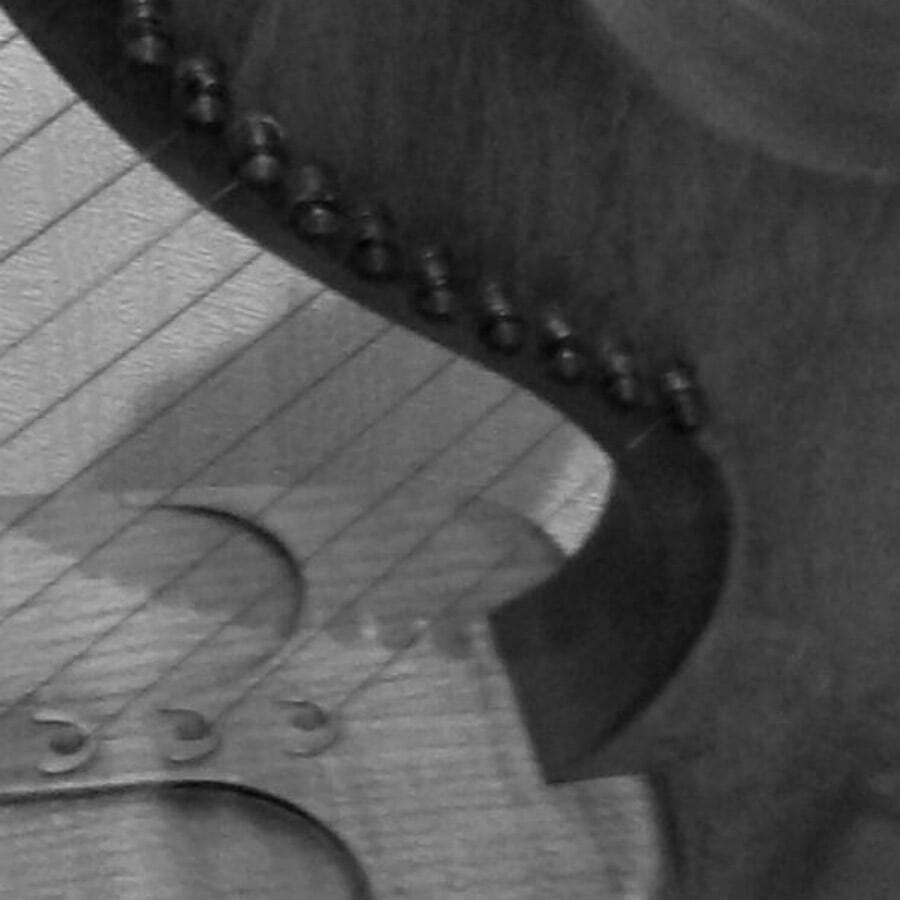 Clarsachs For Sale
I want to buy a clarsach
A clarsach is a thing of beauty so we don't blame you if you feel you just have to have one! We are fortunate in having a clutch of wonderful harpmakers here in the UK, still handcrafting beautiful bespoke instruments. Head to our Makers & Suppliers page for further details.
Alternatively, browse the selection of second-hand instruments we advertise on behalf of private vendors* below.
I want to sell a clarsach
The Clarsach Society are happy to advertise your sale below for a one-off fee of £20. The advert will remain live for a period of 6 months. Please contact us if you would like to place an advertisement.
*Please note: The Clarsach Society takes no responsibility for the descriptions or images of instruments, and all transactions are made with vendors directly. You are always advised to try before you buy where possible.
---