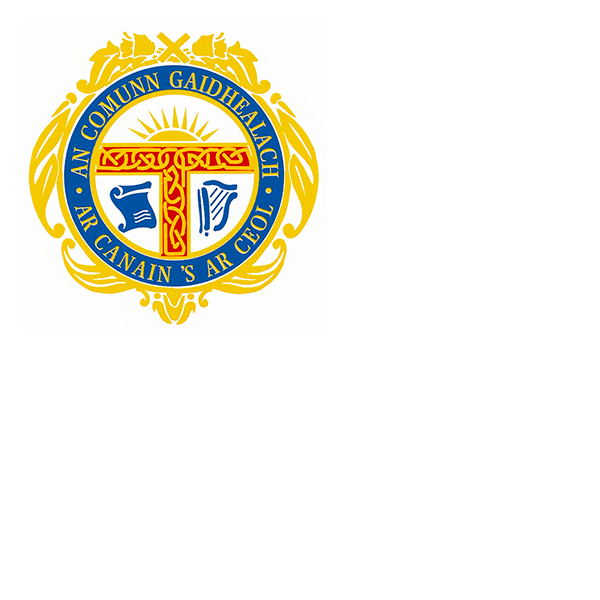 The Royal National Mòd
---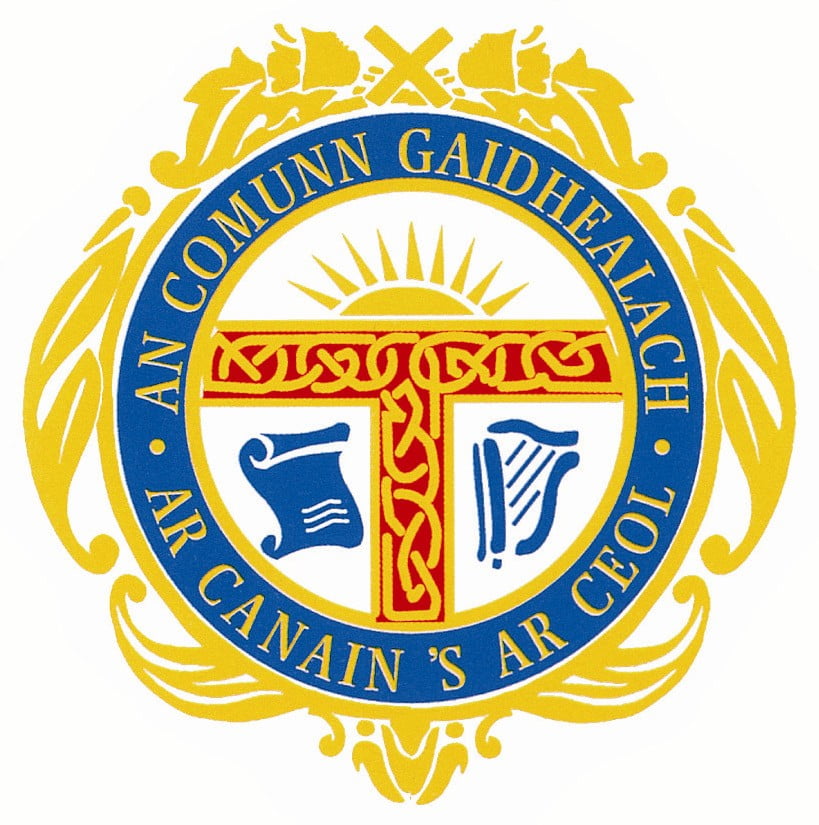 The Royal National Mòd – Am Mòd Nàiseanta Rìoghail – is organised by An Comunn Gàidhealach (The Highland Association), which was founded in Oban in 1891. Famous for celebrating our Gaelic linguistic and cultural heritage, Scotland's premier Gaelic festival provides opportunities for people of all ages to perform across a range of competitive disciplines including Gaelic music and song, highland dancing, instrumental, drama, sport and literature.
The Clarsach Society, through its strong historic links with The Royal National Mòd, supports the annual Mòd gathering, offering a wide range of competitions at all junior and adult ability levels, and ensures that trophies and certificates are provided to encourage players and tutors.
A Mòd Folio of prescribed music and guidance for competitors is produced annually by The Society and can be puchased from An Comunn Gaidhealach website https://www.ancomunn.co.uk/store/
The Royal National Mòd 2023 will take place 13 – 21 October in Paisley.
Find out more about The Royal National Mod.