Mòd Nàiseanta Rìoghail Inbhir Nis 2021 / Royal National Mòd Inverness 2021
8 October 2021
@
7:30 pm
–
16 October 2021
@
10:00 pm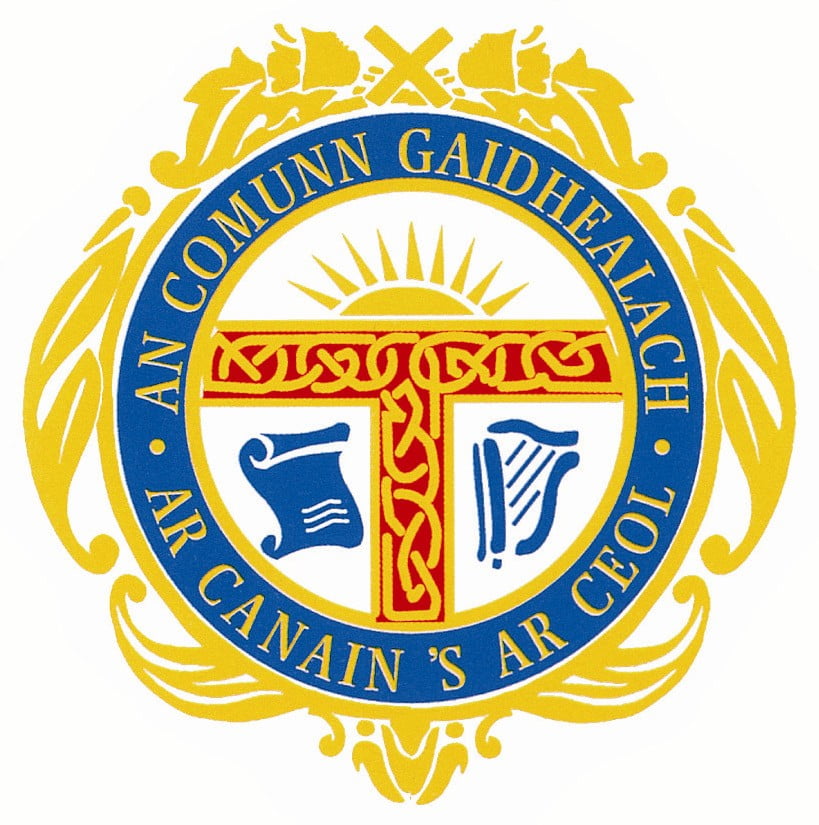 The Royal National Mòd (Am Mòd Nàiseanta Rìoghail) is Scotland's premier celebration of the Gaelic language, music, and culture. The Mòd celebrates the unique language, culture, and spirit of the Gaels, promoting its relevance and value in modern Scotland.
Regularly attracting international interest and online audiences, and with competitors participating from all over the world, the Royal National Mòd returns to Inverness this year and will take place between 8-16 October.
In addition to the official Mòd competitions and events, a packed programme of diverse fringe events typically runs in tandem with the Mòd. The fringe is an imaginative, inspiring, and innovative event, which aims to be both aspirational and inspirational, pairing emerging talents with established acts.
The full programme for the 2021 Mòd can be viewed here.
Events are both in-person and online. Tickets are available now from Eden Court's online box office (in-person) or from MyPlayer (online).
£5 – £40
In-person events at Eden Court Theatre, Inverness / online events via MyPlayer
An Comunn Gàidhealach
01463 709705
info@ancomunn.co.uk