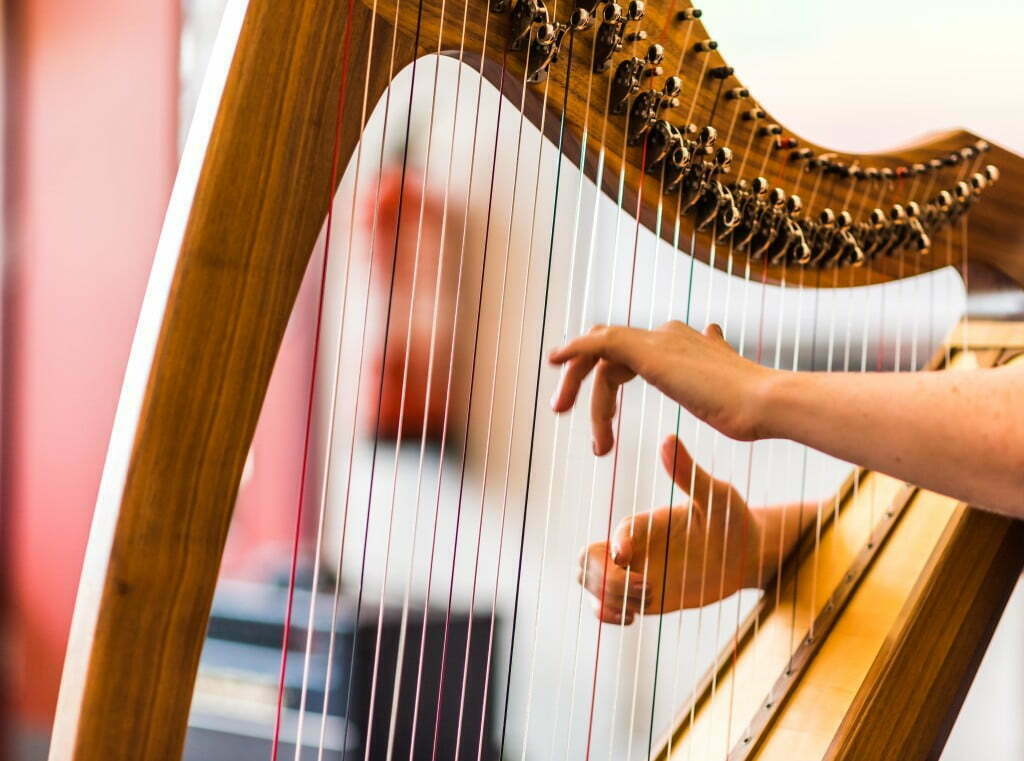 Discover the Clarsach – Scotland's most ancient instrument
Played throughout the land over many centuries, the clarsach (Scottish Gaelic 'harp') predates even its piping and fiddling cousins as the mainstay of Scottish instrumental music.
The Clarsach Society was founded in 1931 to advance the clarsach and its music, and to preserve its place in the national life of Scotland and in the wider world harp community.
For 90 years, The Society has been sharing its passion for this beautiful instrument, through teaching, performance, publishing and research.
---
Join The Clarsach Society
Join a vibrant community of learners, teachers, professional players and enthusiasts and find out what's so special about the instrument that connects them.
---
---
---
---
Pick up a Piece of Clarsach History
The 40 / 90 Anniversary Folio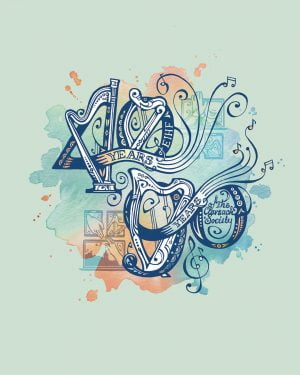 A gorgeous collection of 22 tunes, to mark the 40th Edinburgh International Harp Festival and the 90th anniversary of The Clarsach Society.
Stuart Eydmann's In Good Hands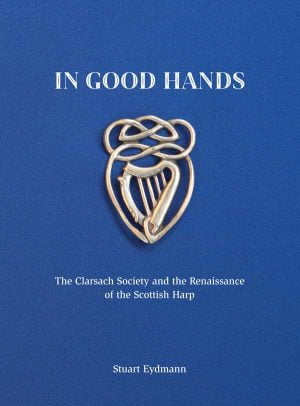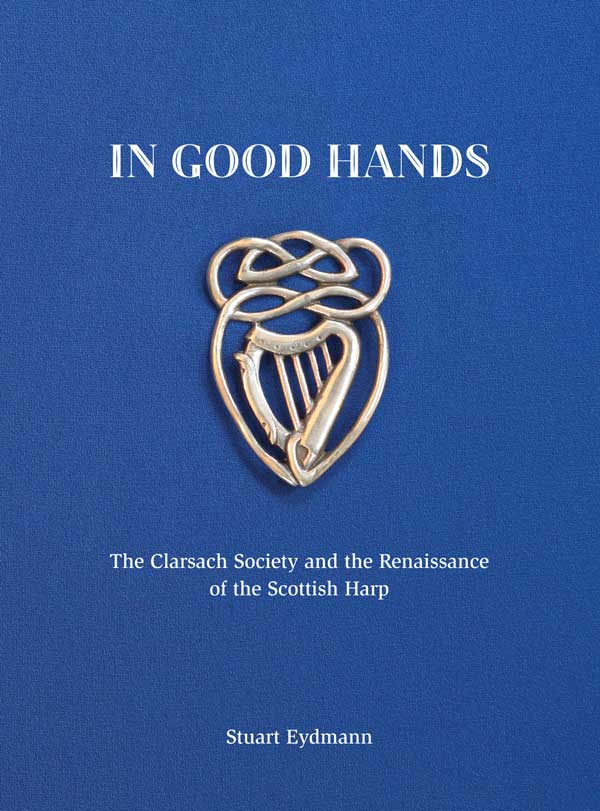 The first comprehensive exploration of the clarsach in modern Scotland. Essential reading for anyone interested in Scottish music and culture.
---
News and Events
---
Each year The Clarsach Society offers bursaries to encourage promising players at any level who have limited resources, financial or otherwise. Bursaries up to £500 are awarded for use towards attending an approved course with Scottish content (e.g. Edinburgh International Harp Festival), tuition or alternatively the award can be the use of a harp provided…
Win £1000 and a premier at the Edinburgh International Harp Festival 2024. Open call for composers aged 16-30 to present an original piece of music of 8-10 minutes for clarsach (lever harp) or wire strung harp. Deadline: 27 October 2023. How to Apply
Continue Reading The Iain Macleòid Young Composer Award 2023
---