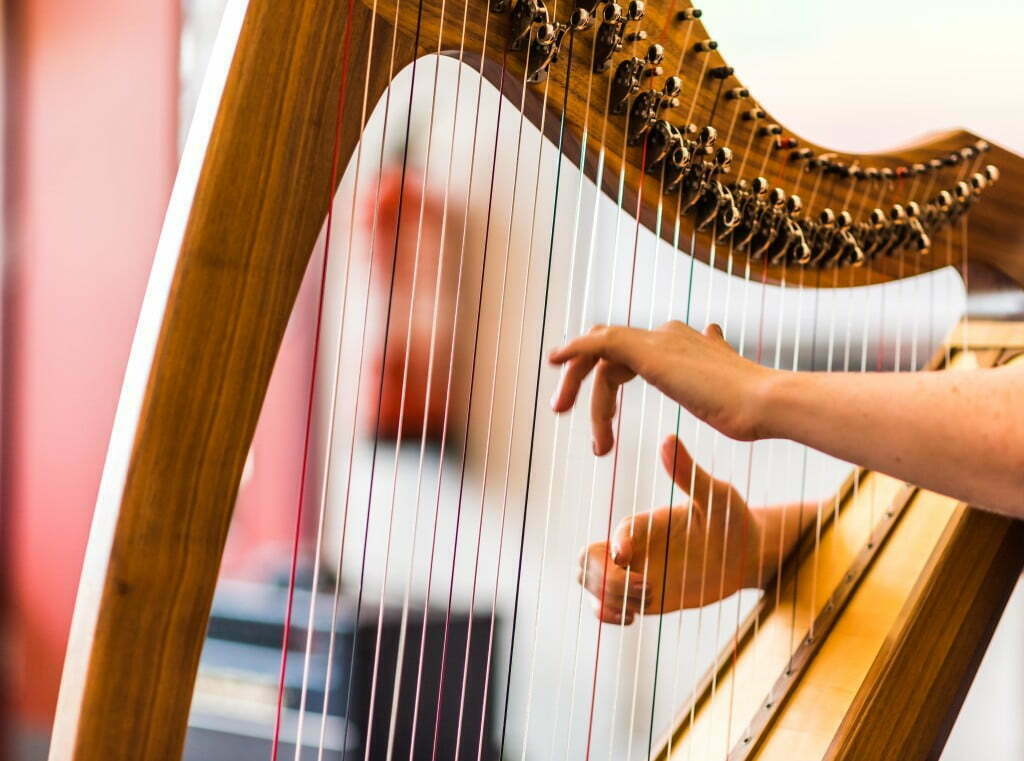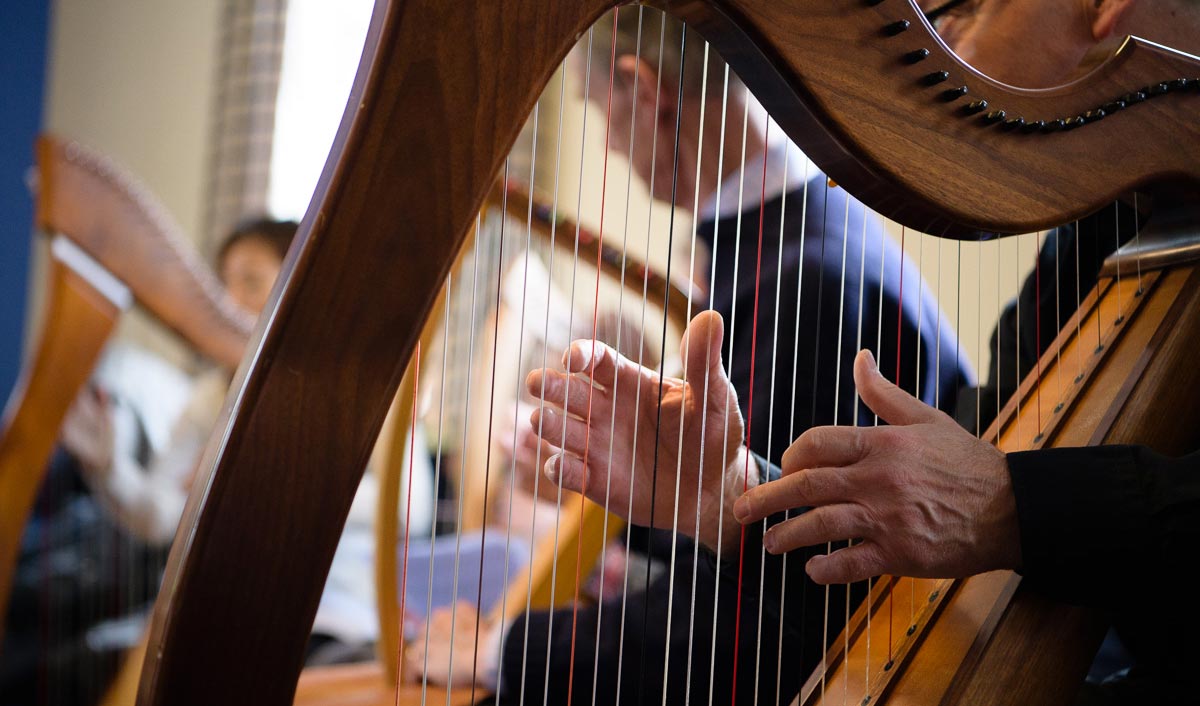 Discover the Clarsach – Scotland's most ancient instrument
Played throughout the land over many centuries, the clarsach (Scottish Gaelic 'harp') has long been the mainstay of Scottish Gaelic music.
With the Romantic resurgence of interest in Scottish and Gaelic culture, the clarsach came into its own once more; and in 1931, a society was founded to preserve and re-instate it 'in the national life of the Gaelic-speaking people' – Comunn na Clàrsaich or The Clarsach Society.
For 90 years, The Society has been sharing its passion for this beautiful instrument, through teaching, performance, publishing and research.
---
Join The Clarsach Society
Join a vibrant community of learners, teachers, professional players and enthusiasts and find out what's so special about the instrument that connects them.
---
Tha sinn air cuid de dhuilleagan eadar-theangachadh gu Gàidhlig agus tha sinn ag amas air barrachd a chur ris a dh'aithghearr.

---
---
Pick up a Piece of Clarsach History!
---
The 40 / 90 Anniversary Folio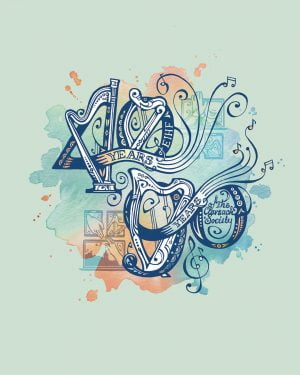 A gorgeous collection of 22 tunes, to mark the 40th Edinburgh International Harp Festival and the 90th anniversary of The Clarsach Society.
---
Stuart Eydmann's In Good Hands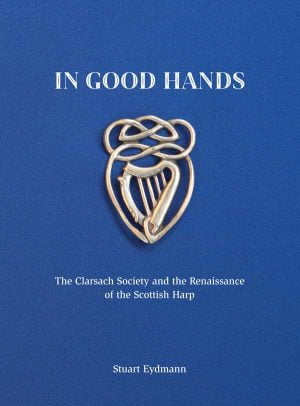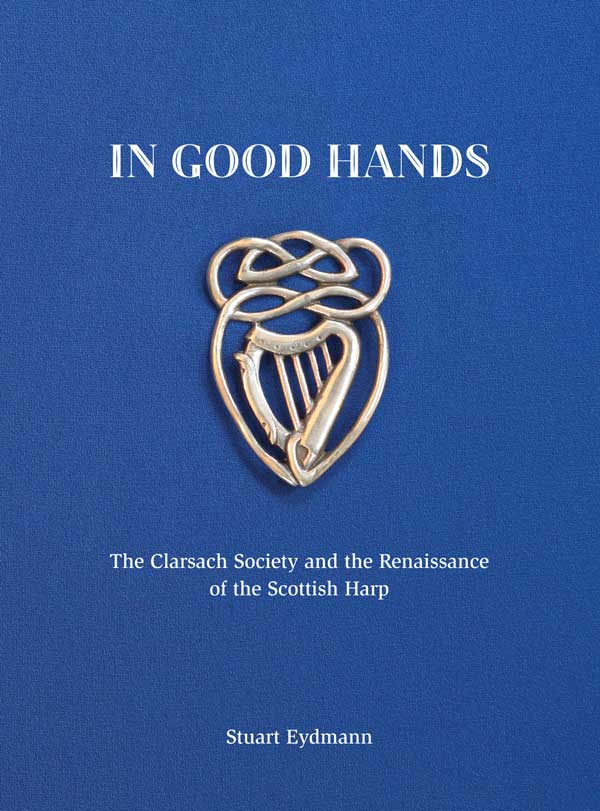 The first comprehensive exploration of the clarsach in modern Scotland. Essential reading for anyone interested in Scottish music and culture.
---
---
News and Events
---
If you didn't catch the première of our special online performance, celebrating 90 years of friendship and collaboration between The Clarsach Society and the Royal National Mòd, it's still available to view via the Mòd's online player: https://myplayer.uk/mod Enjoy a once-in-a-lifetime collection of top-class musicians performing and reminiscing, united in their affection for the Mòd…
Continue Reading A' Chlàrsach aig a' Mhòd / The Clàrsach at the Mòd
All members of The Clarsach Society are warmly invited to our 2021 Annual General Meeting, which will take place on Saturday 13th November, 11:00-12:00, online via Zoom. Full details – including how to register and how to nominate office bearers – will be issued shortly. It's been a momentous 90th anniversary year, and we hope…
---