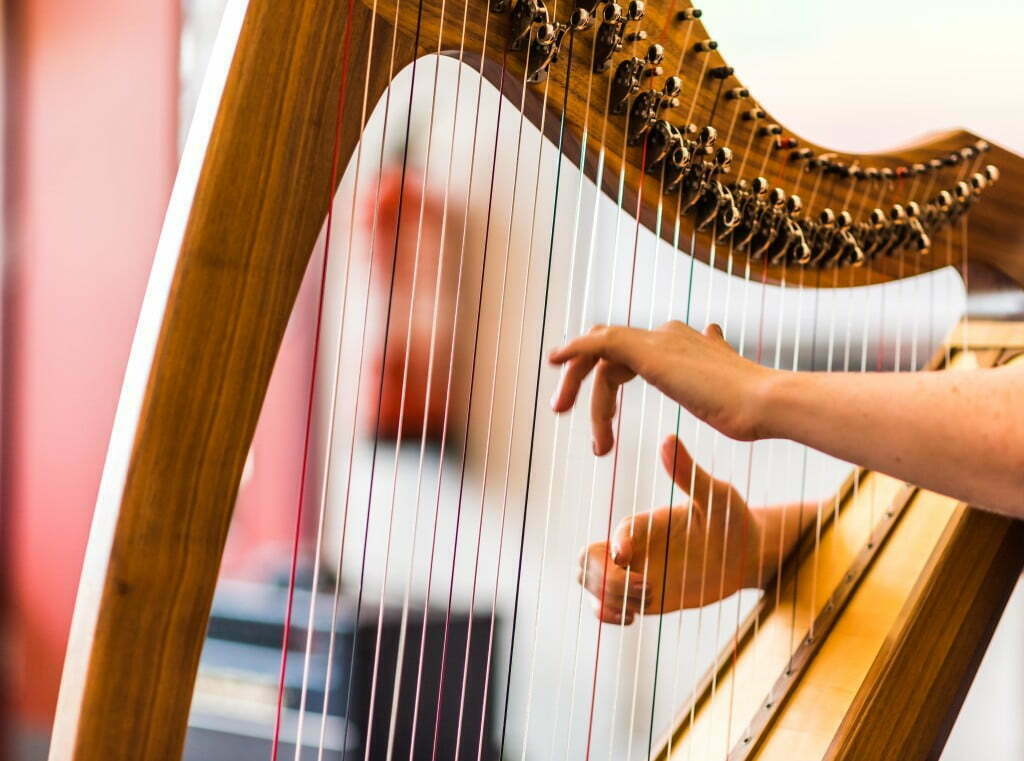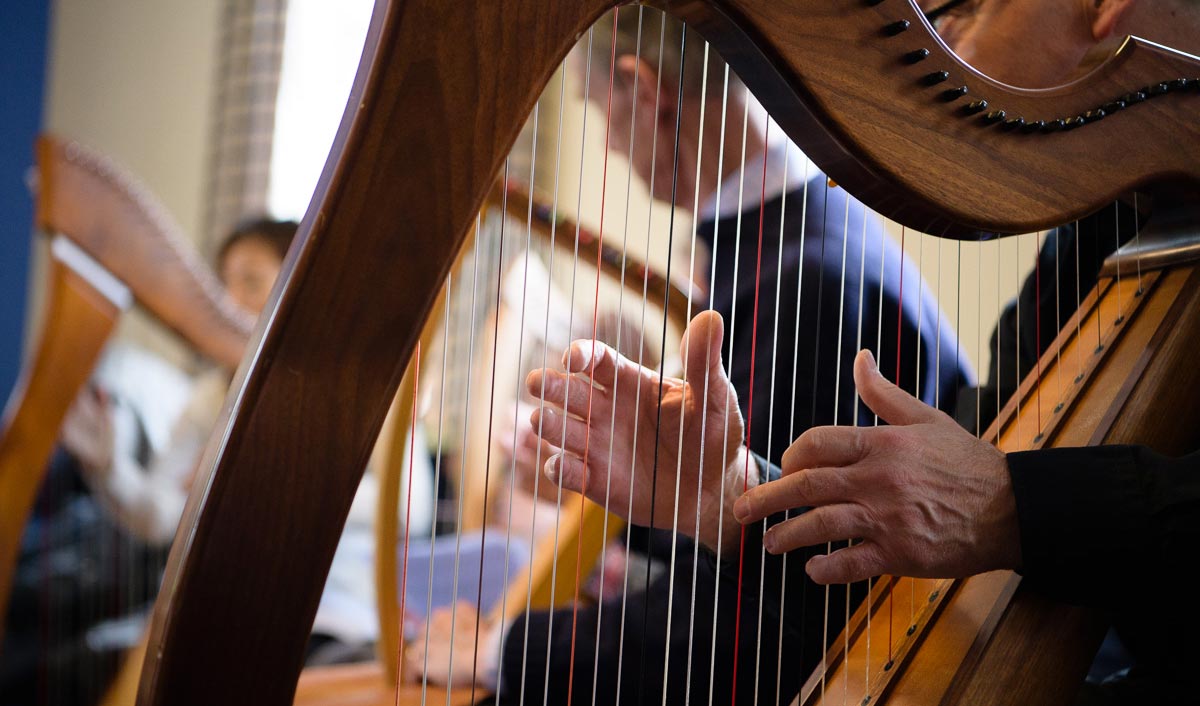 ---
Discover the Clarsach – Scotland's most ancient instrument
Played throughout the land over many centuries, the clarsach has long been the mainstay of Scottish Gaelic music.
With the Romantic resurgence of interest in Scottish and Gaelic culture, the clarsach came into its own once more; and in 1931, a society was founded to preserve and re-instate it 'in the national life of the Gaelic-speaking people' – Comunn na Clàrsaich or The Clarsach Society.
For 90 years, The Society has been sharing its passion for this beautiful instrument, through teaching, performance, publishing and research.
Join a vibrant community of learners, teachers, professional players and enthusiasts and find out what's so special about the instrument that connects them.
---
---
---
Pick up a Piece of Clarsach History!
---
The 40 / 90 Anniversary Folio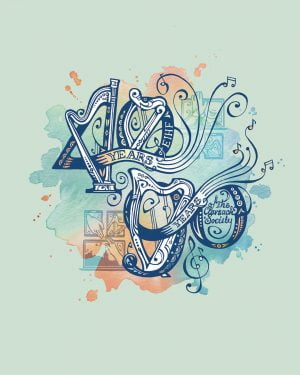 A gorgeous collection of 22 tunes, to mark the 40th Edinburgh International Harp Festival and the 90th anniversary of The Clarsach Society.
---
Stuart Eydmann's In Good Hands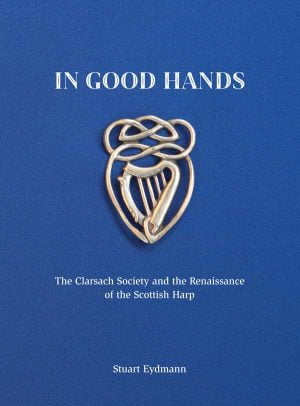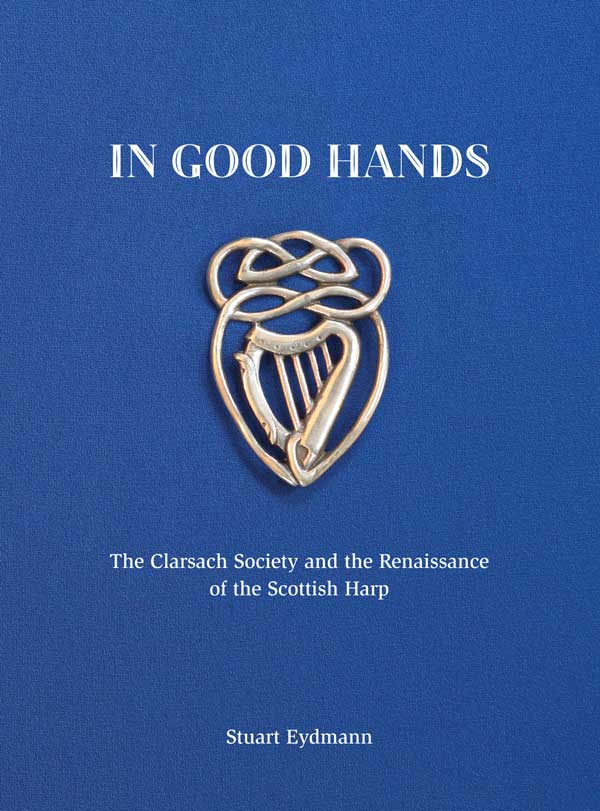 The first comprehensive exploration of the clarsach in modern Scotland.
Essential reading for anyone interested in Scottish music and culture.
---
---
News and Events
---
There's still time to get your applications in for this year's Mòd, taking place online and in Inverness, 8th-16th October 2021. All clarsàch classes will be online this year, and there's a whole host of events, both competitive and non-competitive, to get involved in – something for every age and level. Check out the clarsàch…
The Edinburgh International Harp Festival and the Clarsach Society are proud to announce that the 2020 winner of the Iain Macleòid Young Composer Award is the harpist Yiota Myserli. Yiota's winning composition will be premiered at our festival (online) as part of the evening concert on Saturday the 10th April. Yiota studied music at the State…
Continue Reading The Iain Macleòid Young Composer Award Winner 2020: Yiota Myserli
---