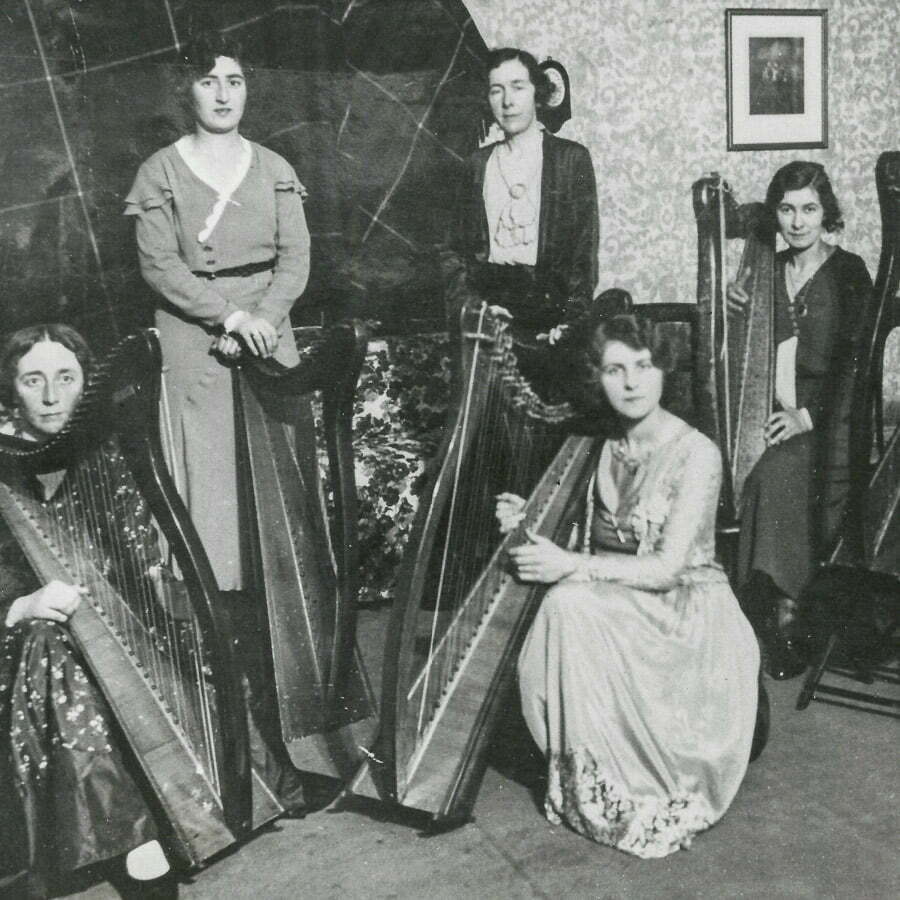 About The Society
---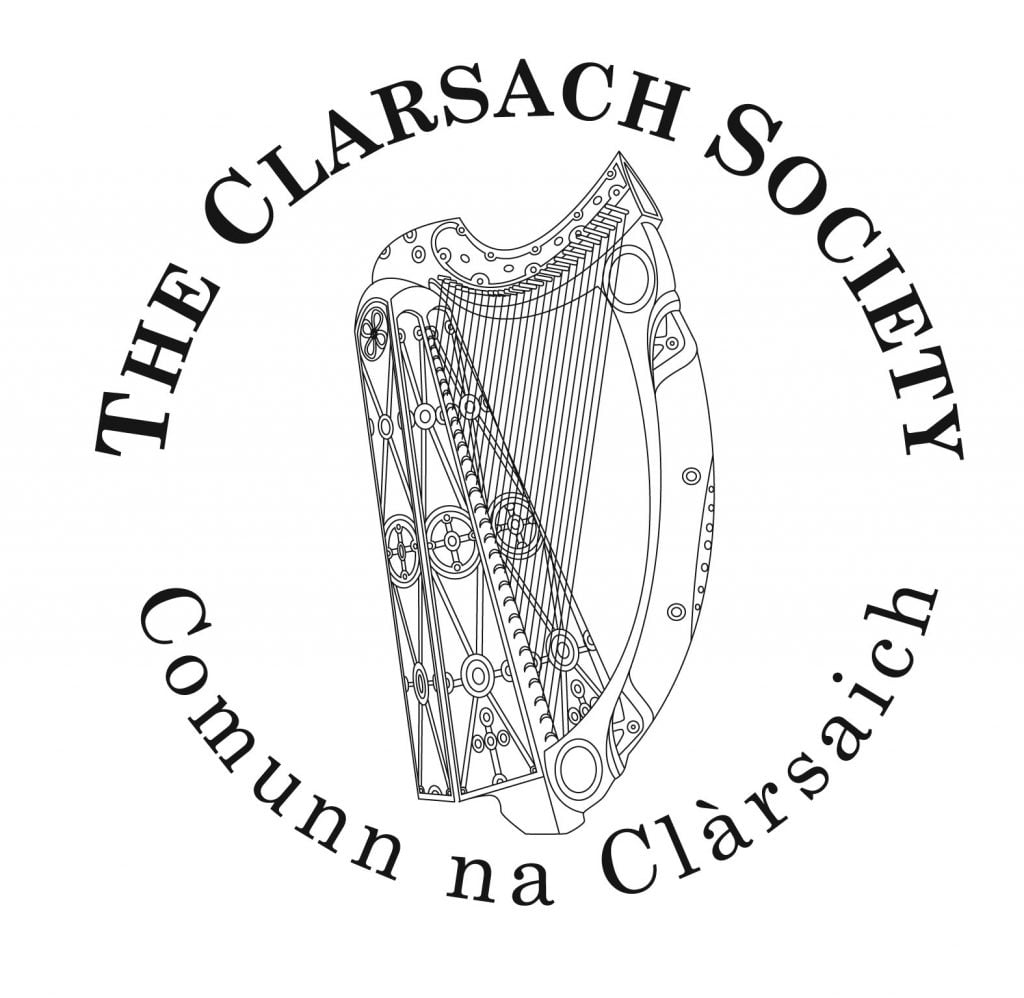 Established in 1931 at the close of the National Mòd in Dingwall, The Clarsach Society's founding principle is to advance the clarsach and its music, and to preserve its place in the national life of Scotland and in the wider world harp community.
The constitution states that the objects of The Society shall be "to advance the education of the public in the music and the playing of the clarsach". This is done principally via its 13 Branches, each of which organise events, courses and classes to suit the particular needs and enthusiasms of its members. The Society also organises and promotes the annual Edinburgh International Harp Festival each spring.
---
Promoting the Clarsach
The Society offers good quality clarsachs for hire to members at affordable prices.
The hire scheme has enabled some of the instrument's best-known players to take their very first steps towards successful careers.
---
Promoting the Music
The Society collects and publishes sheet music for the clarsach: The Clarsach Society Folios.
All in-print Folios can be purchased from Creighton's Collection. Follow the link below to be taken to their webshop.
---
Fostering the Next Generation
The Society provides financial support to promising players and young composers.
Follow the link below to find out more about the annual Scholarship Award and the The Iain Macleòid Young Composer Award.
---
Resources
---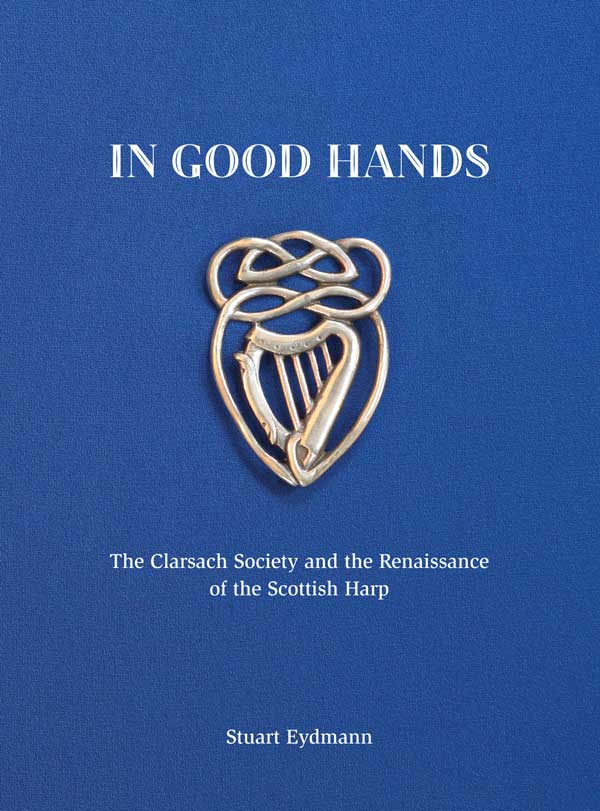 The Clarsach Society and the Renaissance of the Scottish Harp
To find out more about the fascinating history of The Clarsach Society, read Dr Stuart Eydmann's In Good Hands: The Clarsach Society and the Renaissance of the Scottish Harp: the first comprehensive exploration of the small harp in modern Scotland.
---
---