Playing Meeting & Branch AGM @ London & South East Branch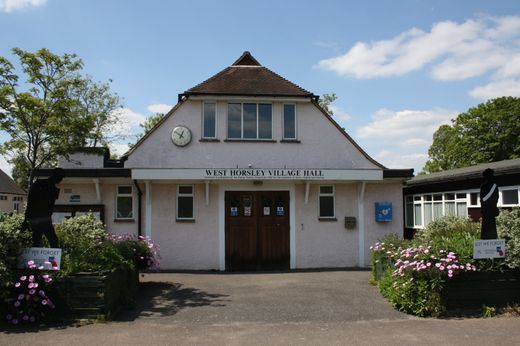 A playing meeting will take place on Sunday 22nd August at West Horsley Village Hall, Surrey KT24 6DD.
All welcome, arrive 2.15pm for 2.30pm. Please contact us for more details if you haven't been before.
This will be followed by the Branch AGM at 5pm. All Branch members welcome.
Please let us know if you plan to attend.
Contact: Charles Hope regarding the playing meeting
or Anne Chorley for the Branch AGM