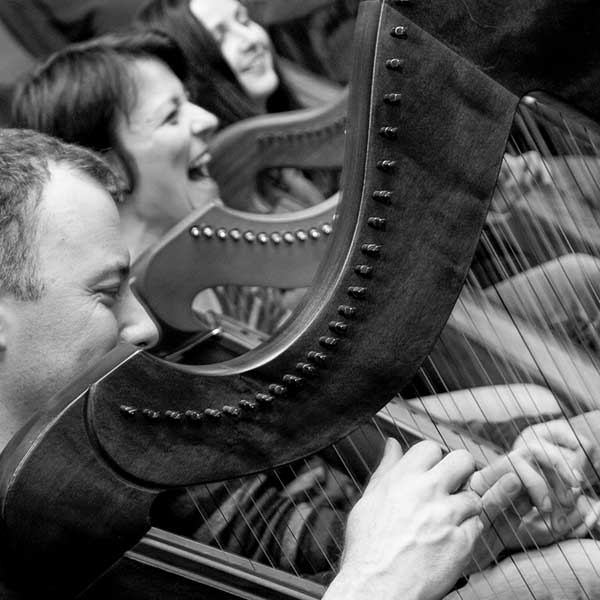 Since 1931, The Clarsach Society has led the way in promoting the playing and development of the clarsach and its music. Find out more about who we are and what we do below.
---
---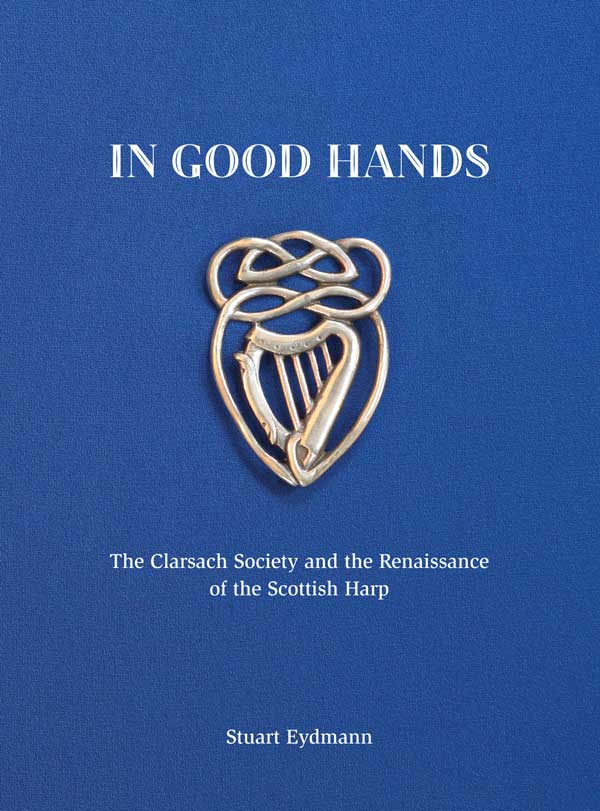 In Good Hands
Based on extensive archival research, In Good Hands is the first comprehensive exploration of the small harp in modern Scotland: from its rediscovery by writers and artists in the 18th and 19th centuries, to the founding of Comunn na Clàrsaich – The Clarsach Society in 1931, to the present day.
A must-read for all those with an interest in Scotland's music and culture.