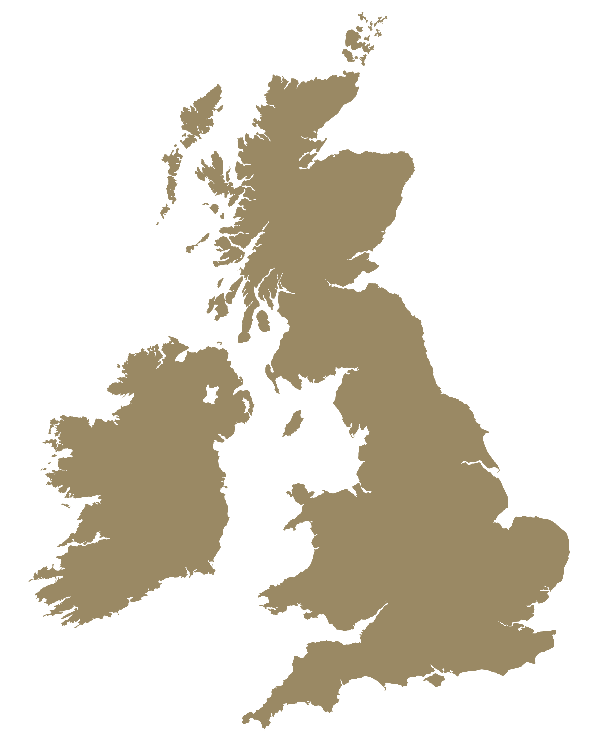 Wire Branch
Area: Worldwide
---
The Wire Branch exists to explore the possibilities of the wire-strung clarsach, acknowledging its historical past and developing different styles of playing which encompass both ancient and modern approaches to technique, repertoire, and the instrument itself. We also have several members who play bray harp, as the techniques are similar, as well as those who play gut strung but are interested in the techniques. The Branch runs monthly workshops, several courses, and publishes music and literature.
---
Clarsach Hire
Stock: 3
Charges: Monthly cost £25. Must be a member of the Wire Branch. Payment by cheque or standing order. Instruments can be either collected or posted.
Contact Branch for further information and availability.
---
Contact
---
Links
Branch Events
There are no upcoming events at this time.
---
Branch News