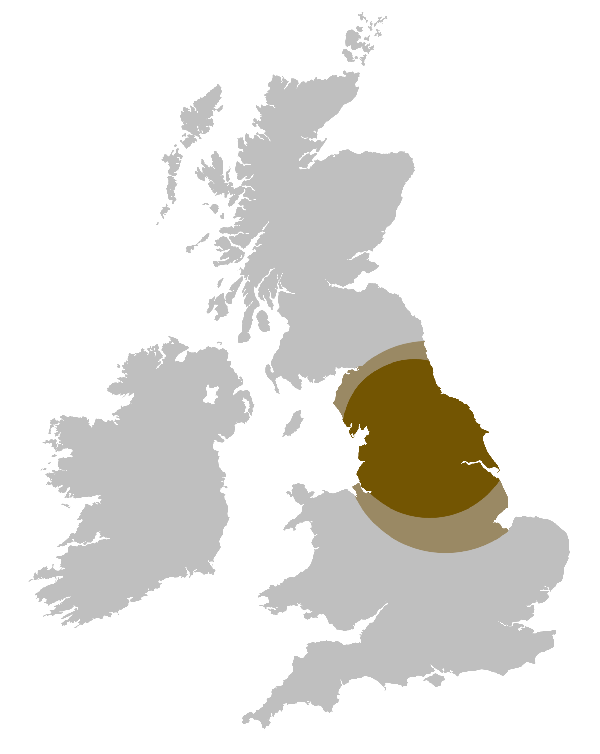 Transpennine Branch
Area: East Coast of Yorkshire to North West of England
---
Transpennine Harps is a friendly, informal group of harp players who meet regularly to play, share music and (very importantly) enjoy tea and cakes together.
We aim to promote the learning and playing of the lever harp by offering a programme of regular teaching days, play-togethers, workshops with guest tutors, and on-line festivals, as well as social events and the (not obligatory but great fun!) opportunity to perform as a group at local events throughout the year.
We have a few smaller groups concentrating on classical music, and are happy to facilitate other topical groups, as our offering to members develops.
---
Clarsach Hire
Stock: 7
Charges: Deposit £60, returnable on completion of contract
Hire Term: Usually 2 years, cost £30 per month (insurance included)
Please contact the branch for availability.
---
Contact
---
Useful links
Branch Events
There are no upcoming events at this time.
---
Branch News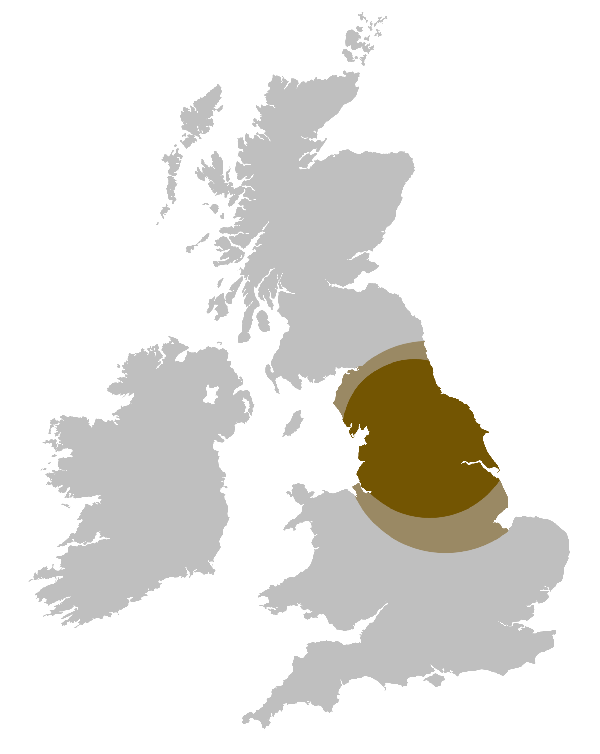 ---