Northumbrian Branch
Area: Northumberland and Tyne and Wear
---
The Northumbrian Branch of The Clarsach Society was founded in 1983. It now meets twice a month in Ponteland and is flourishing. Members are given free group tuition, but private, professional tuition is available.
The Branch has a wealth of music available to members at a nominal charge. Courses and workshops are held regularly, and those who wish to perform are encouraged to join our Playing Away group.
---
Clarsach Hire
Yes: hirer must be a member of our Branch.
Charges: £50 deposit, then £20/ month.
For more details, contact the branch.
---
Contact
---
Links
Branch Events
There are no upcoming events at this time.
---
Branch News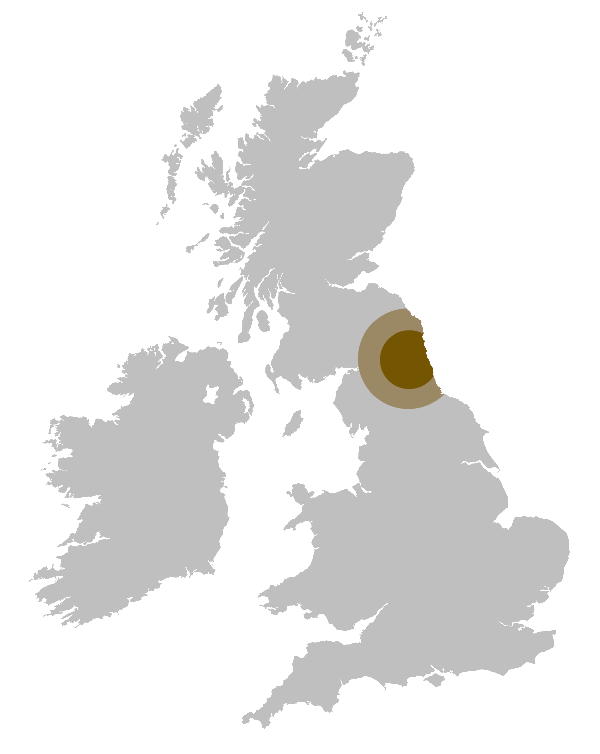 ---