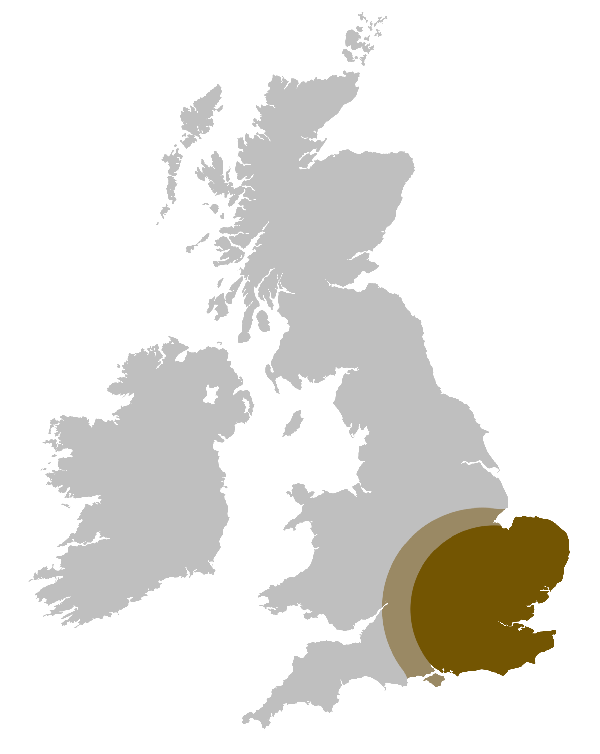 London & South East Branch
Area: from Kent to Wiltshire, Sussex to Norfolk
---
The branch has a number of playing groups which generally meet monthly. Assistance is given to any member who would like to set up a new playing group. Several day workshops are organised each year. A residential Clarsach course takes place in the autumn at Benslow Music in Hertfordshire, in liaison with the branch.
Branch members receive monthly emails with information about branch and other harp events. The branch maintains a list of teachers and runs a loan scheme through which three harps are loaned out to help those who do not have the resources to hire or buy a harp.
---
Clarsach Hire
Stock: 36
Charges: £90 deposit payable at start of hire (returnable at end of hire if no damage / missing strings); £30 per month payable in advance by standing order.  Limited number of smaller instruments £25 per month,
Hire term: min. 3 months
Hire procedure:

The hirer must be a member of The Clarsach Society
Clarsach must be collected and returned to a branch committee member
Arrangements can be made to deliver / collect the clarsach: the cost of so doing is charged to the hirer.
Clarsachs are insured by the branch.

Hire Contact: Charles Hope
---
Contact
---
Links
Branch Events
There are no upcoming events at this time.
---
Branch News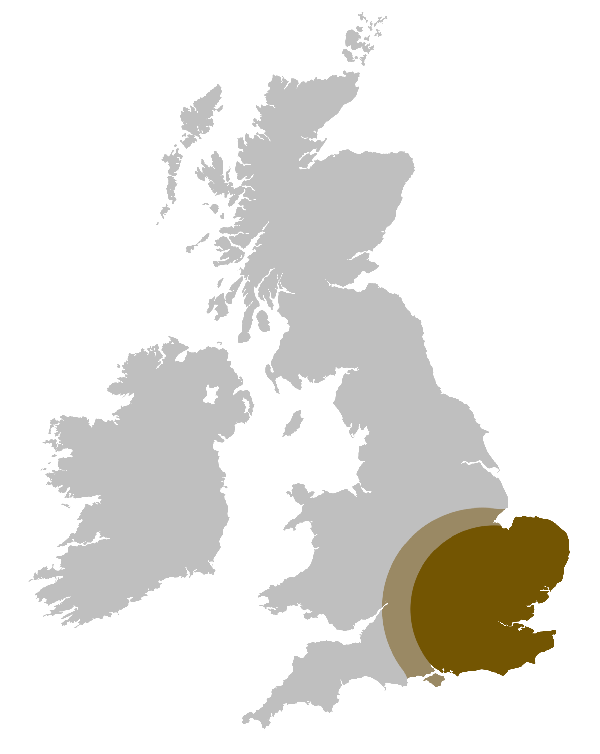 ---