Highland Branch
Area: Highland mainland, Skye, Orkney and Shetland
---
We promote the playing of the clarsach within its heartland through our regular workshops, taught by a variety of very talented tutors from all over Highland.
We are also happy to help new players, or those with an interest in the instrument, in starting their clarsach journey by putting them in touch with local tutors or by making available clarsachs for hire.
Our committee is made up of clarsach enthusiasts, professionals, and hobbyists of all ages who keep things running in the Highland branch.
---
Clarsach Hire
Stock: 9: 7 x 31-34 string, 2 x 27-string
Charges: £25 a month (31-34-string) and £20 a month (27-string)
Visit our website for further details.
---
Contact
---
Links
Branch Events
There are no upcoming events at this time.
---
Branch News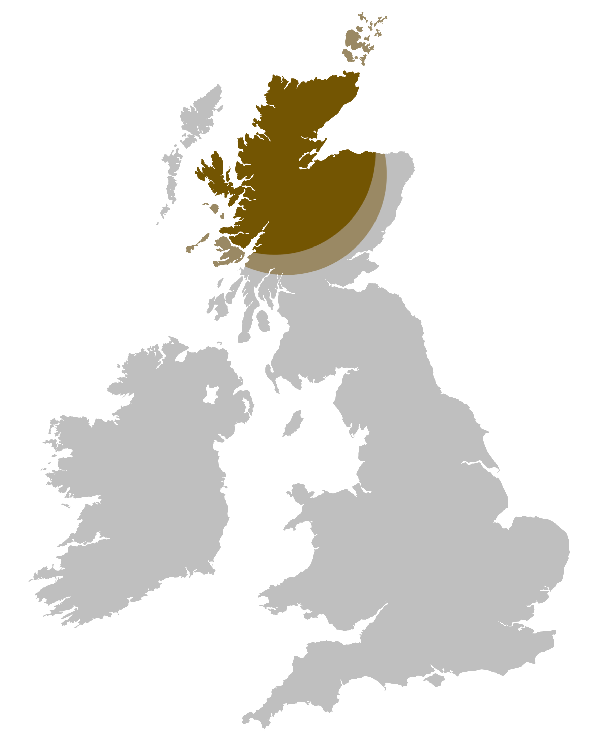 ---