Adriano Sangineto @ Edinburgh Branch
10 July 2021
@
2:00 pm
–
4:00 pm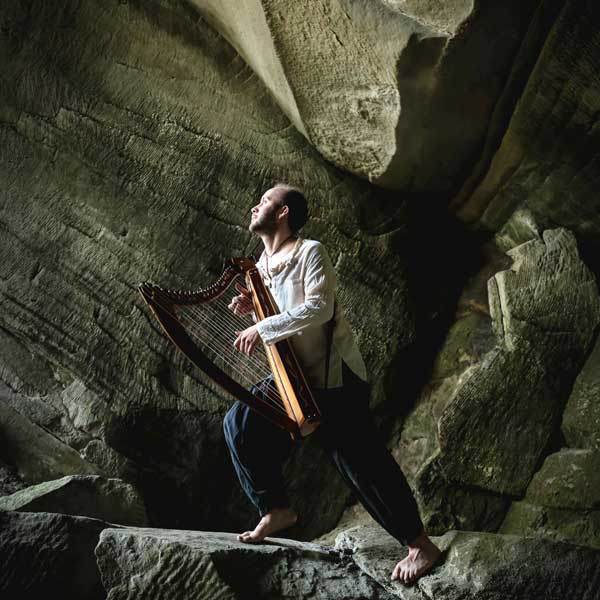 Part 2 of our mini world zoom tour: an afternoon with Adriano Sangineto in sunny Italy.
On July 10th he will lead us through two pieces and, in his own inimitable and entertaining way, give us insights into particular styles and skills.
Adriano says: "This session is about "Getting the groove", aimed at exploring the rhythmic aspect of the harp, developing that rhythmic-harmonic awareness that is essential for playing dance music. I'll show the basic steps of the dances (shown through a video) and we are going to sing and study the techniques on the harp (especially left hand damping bass).
Free to members, with donations to Branch funds welcome.