The Clarsach Society AGM 2021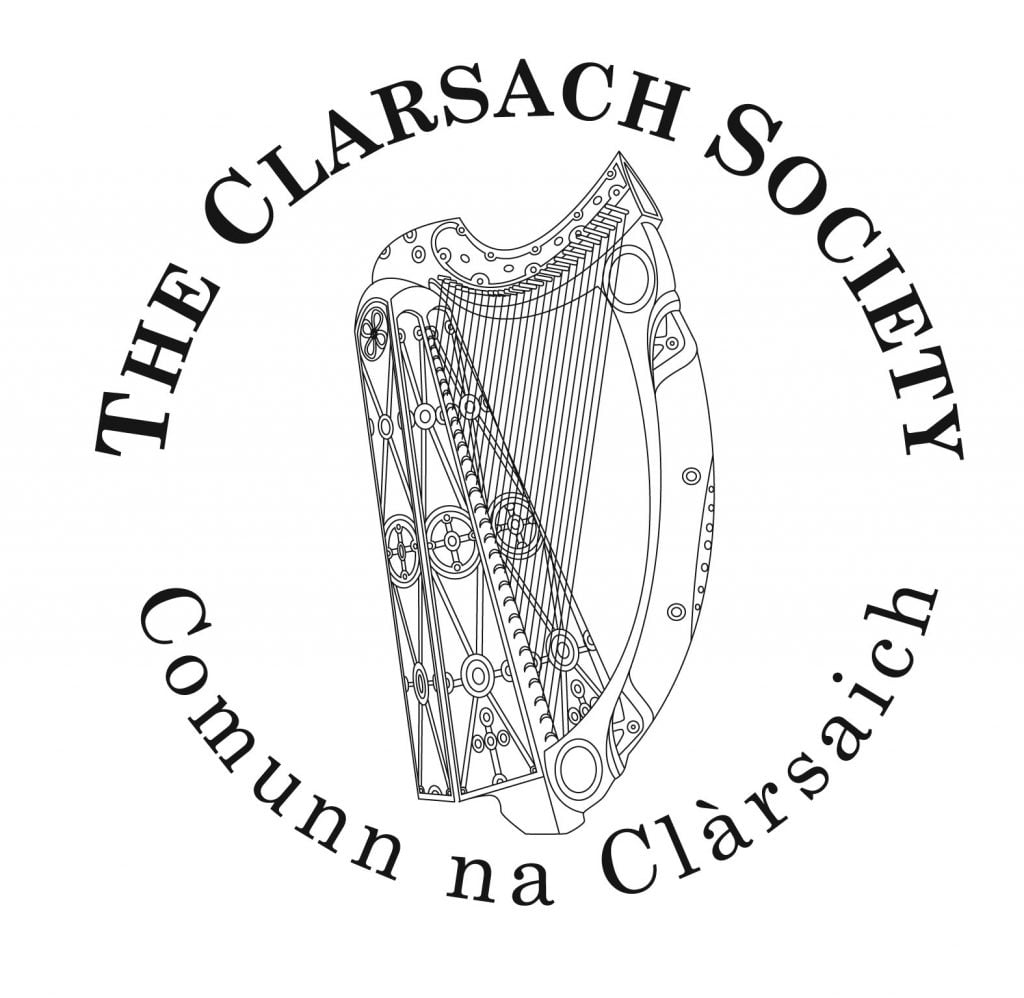 All members of The Clarsach Society are warmly invited to our 2021 Annual General Meeting, which will take place on Saturday 13th November, 11:00-12:00, online via Zoom.
Full details – including how to register and how to nominate office bearers – will be issued shortly.
It's been a momentous 90th anniversary year, and we hope as many members will be able to join us as possible, as we look forward to the next 10 years!