Clàrsach at the 2021 Mòd: final call!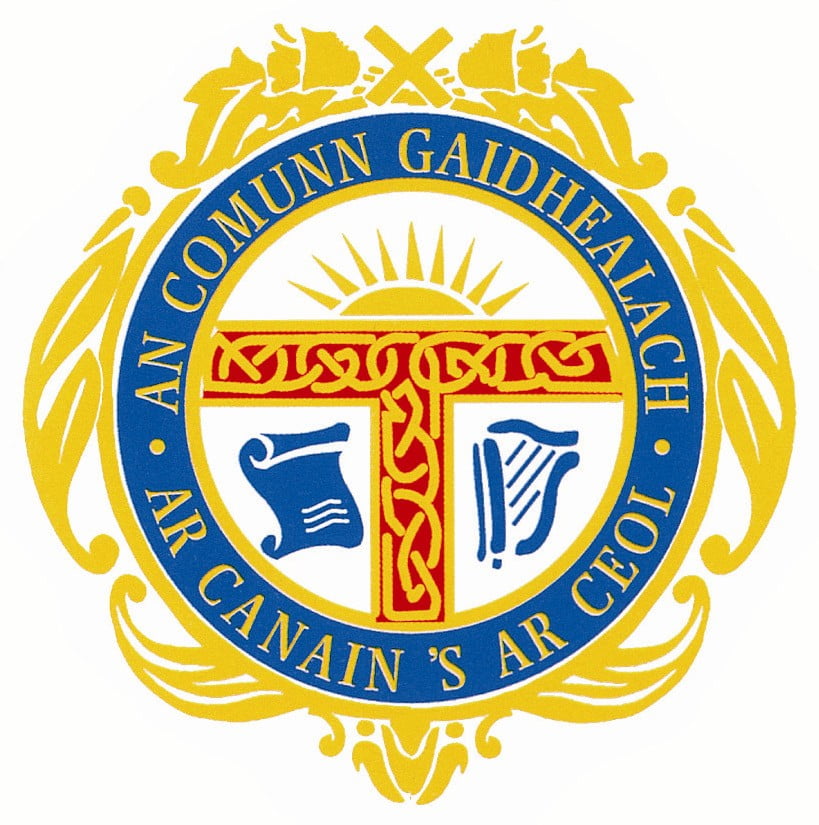 There's still time to get your applications in for this year's Mòd, taking place online and in Inverness, 8th-16th October 2021.
All clarsàch classes will be online this year, and there's a whole host of events, both competitive and non-competitive, to get involved in – something for every age and level.
Check out the clarsàch syllabus extract below, or view the full syllabus online.
If competitions aren't for you, but you'd still like to take part in the world's greatest celebration of Gaelic culture, have a look at our two open performance classes: C6 Introductory (for less experienced junior players) and IC2 (open to all adult players).
The deadline for applications via An Comunn Gàidhealach's online portal is Friday 30th July 2021.
For further details on the eligibility and the application process, see the competition rules.
FAQs
Is there an entry fee?

There is a modest entry fee payable, which goes directly towards funding the Mòd. The entry fees are added automatically during the entry process.
Is there a time limit for pieces?

The time limit for each piece is 4 minutes.
Where can I find more information?

You can find everything you need to know on An Commun Gàidhealach's website